Training That Works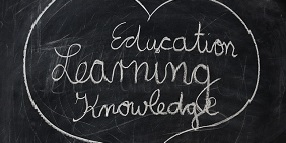 When you invest time and money into developing people, you want it to work. One of the key benefits of Natural's learning interventions – training, coaching, facilitation or speaking at seminars and conferences – is that the learning sticks. People are never bored or unmotivated at our sessions. Want to know what we can offer?
The Company We Keep
Not all training providers are the same. Nor are all clients. That's why it takes a focused dialogue to assess what you and your business needs before proferring a solution. At Natural, you get tailor-made programs and services at 'shelf' prices. Not because we're cheap. We simply value our clients. Find out who values us…
Rave Reviews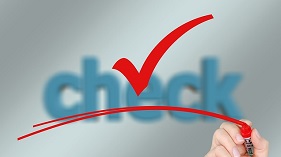 One of the best ways to check someone's capability is to look at the number of repeat clients they have and to listen to the words of those past clients and participants. Check out some of our reviews.