Want to get different results?
Then your people need to do something different. Sometimes, that just might mean adjusting a view. Looking at things differently. Recognising the need to develop a different skill, knowledge or attitude. It might be refreshing what has been learned before but not put into practice. Or working with individuals who want to improve and help them get there.
Either way, training and coaching need to get results. At Natural, we know that to prosper in organisational life, people need to perform and succeed. Natural Consulting is a results-focused learning and development practice driven to move people over the barriers to performance and success. The outcome is a shift in thinking, behaving, understanding, knowledge, perspective, ability, performance, success.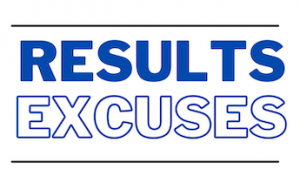 Training | Facilitation | Coaching | Speaking
Corporate and government clients engage us to provide specific training in a range of areas such as
developing teams
enhancing leader abilities
coaching for performance
How do we operate?
natural exists to improve the performance and engagement of people at work by developing their professional and personal capabilities
Natural recognises the innate ability of people to learn, adapt, improve and innovate – it's what humans have been doing since the beginning of time. Capitalising on that ability, we employ sound learning principles with whole-being philosophies to release the natural talent within people. (If they didn't have the talent or potential, you wouldn't have employed them, would you?). Our critical point of difference is that we are not all things to all people. At Natural, we focus on working within specific niche areas of human capital development. Areas we know well and do well. And we follow up our learning interventions.
Outside Sydney? That's fine. We coach and train across Australia either directly or through qualified affiliates.
Courses and workshops can be scheduled on a day basis or modules of 2-3 hours.
See our range of recent assignments. Look at what a sample of our clients say. Check our credentials. Talk to us. Call Melanie on 0419 988 303. Explore what we can do for your people.